Adult Learnline
Since 2002, Adult Learnline has supported thousands of Quebecers of all ages and from all backgrounds in their desire to acquire and develop their professional skills.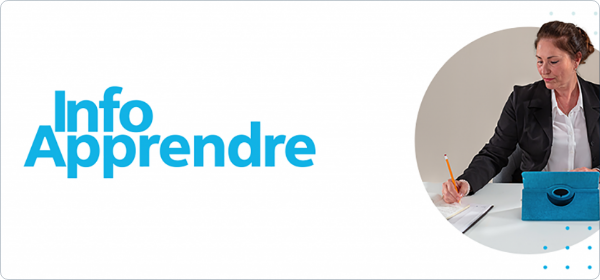 Adult Learnline, what is it?
Adult Learnline is a support, listening and reference service in education that helps direct those who request it to the best training offers, throughout Quebec, according to their needs.
Tens of thousands of Quebecers have benefited from Adult Learnline since its creation. Are you ready to go back to school or develop your skills? Would you like more information about Adult Learnline ?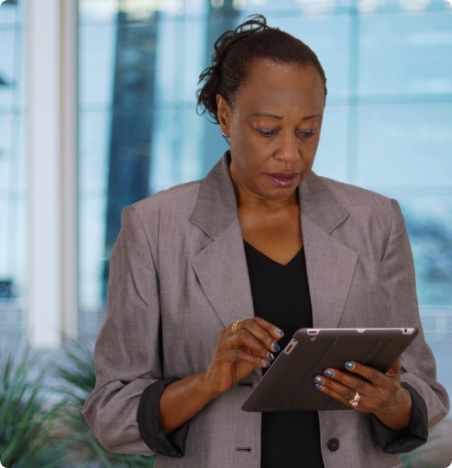 Regardless of age, level of education or trade, we all have the potential to learn!
Find the training that's right for you with Adult Learnline
Bilingual, toll-free and confidential, listing all training locations in the public, private and community sectors for all regions of Quebec, this service is accessible at all times. A relative, an employer or an employee from the various public networks may also use the service.
Our professionals answer your questions about:
Literacy and pre-secondary studies;
First and second cycles of secondary;
Vocational training (DEP, ASP, AEP, etc.);
College and university studies (AEC, DEC, certificate, bachelor's degree, etc.);
Continuing education (dedicated courses, language courses, computer courses, professional development, etc.);
Recognition of acquired learning and skills;
Comparative assessment (equivalence) of foreign diplomas;
Adult Learnline in numbers
Since 2002
Almost 20 years in service
More than 60 000
persons helped since its beginning
More than 1 600
ressources in our repertory, everywhere in Quebec
"The Economy cannot do without educating the people."
Audrey Murray, president of the Commission des partenaires du marché du travail
"Knowing how to read, write, speak, be understood and understand things is the key to our advancement in life."
Érick Rémy, municipal councillor, city of Boisbriand
Would you like to find out more about Adult Learnline? Contact us!
The Adult Learnline service is an initiative of the Government of Quebec whose implementation was entrusted to the Literacy Foundation because of its expertise.